As a nonprofit, we rely on donations to implement tailor-made projects in the areas of protection, Peace Building & Culture, Food Security & Livelihood, and Education.
Every dollar you give will help us create a society where children, women, and youth are able to live their lives in peace and have their rights safeguarded in order to attain better social, political, economic, education, and health standards.
Your donation will be used to implement projects in the areas of livelihood, peacebuilding, education, protection (GBV, child protection, FGM), WASH, and Culture.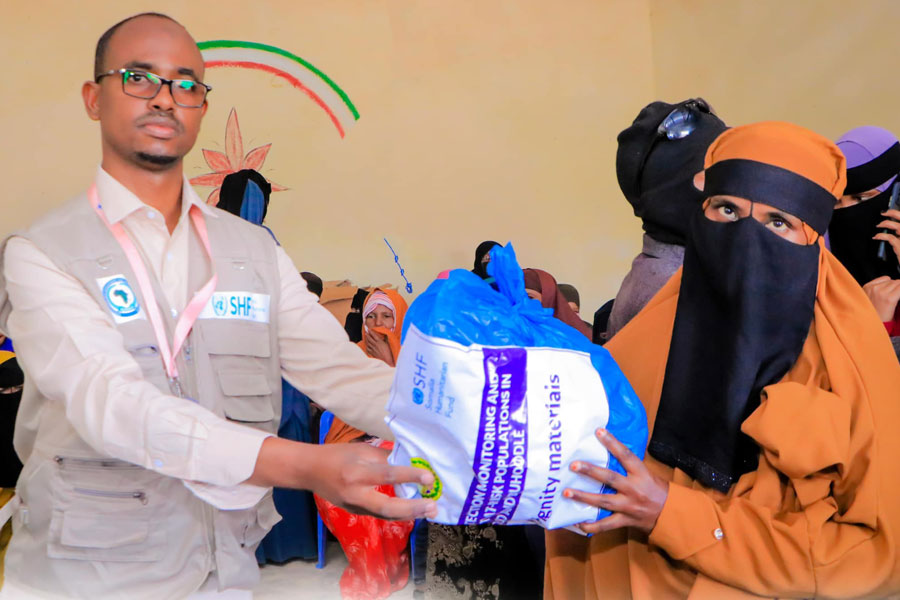 Please direct your donation to these channels: